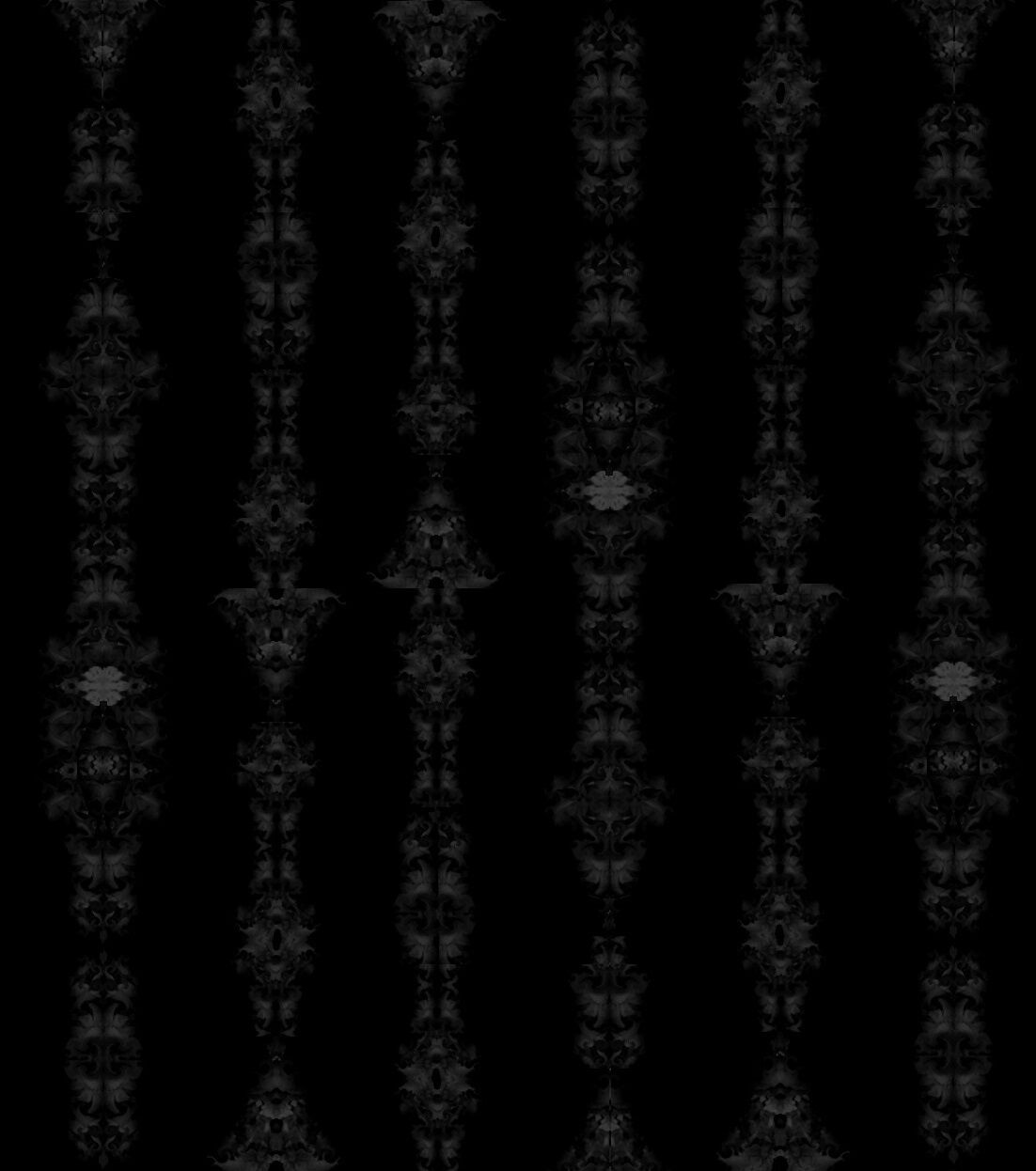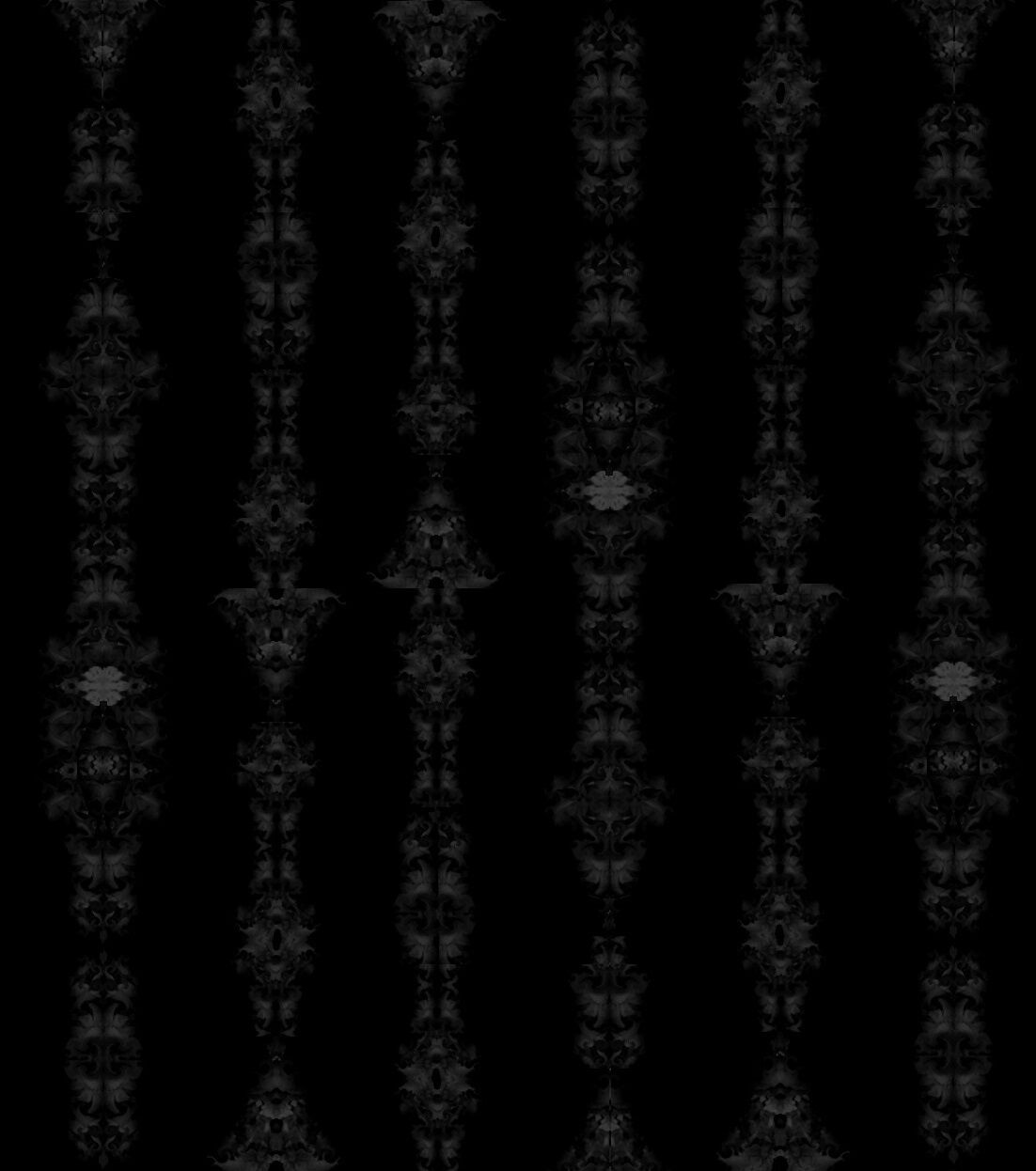 "
*May each day find you Happier, Healthier & a wee bit wiser.
"
→ Saint Pain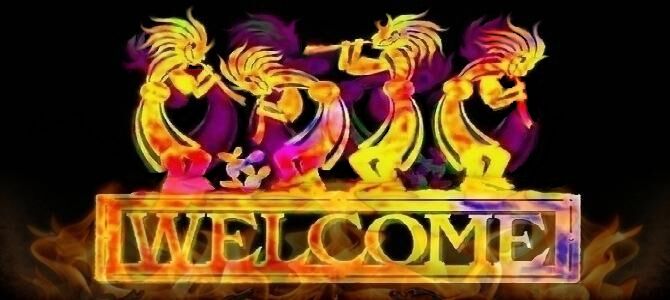 Please be sure to sign your posts so I know to whom I should reply.
Following Saint Pain's passing on the 29 Jul 2017, sadly we have made the decision to archive his talkpage and leave it open as a book of condolence. Although I never met him myself, I can say I have seen many of the stories and the life held here. A man who truly left his mark and will be missed by many Sakaratte - Talk to the catmin 12:19, July 31, 2017 (UTC)
---
Semper Fidelis, Brother. The Gunny  

13:36, July 31, 2017 (UTC)
We didn't always see eye to eye. But your presence has been sorely missed... I really do miss your unique spin on the world and was happy to see you return when you did.
Don't worry about the wiki Pain, as you correctly pointed out many times, that was broke before you got here. Agent c (talk) 13:55, July 31, 2017 (UTC)
I pray you have found your way to heaven, friend. Perhaps I did not know you well, as I came here after your time, but the groundwork you've laid here, especially for Fallout 3, has helped many other people greatly.
At the end of the day, that's what I think we all would like to have done with our lives; and you have indeed done just that. Rest in peace, SP. NomadMC (talk) 17:24, July 31, 2017 (UTC)
A bit of an excentric, odd character, unmistakingly recognizable in his quotes. But always friendly and a warm character. You were definitely one of the good guys. Rest well, brother. Jspoel

17:59, July 31, 2017 (UTC)
Interacting with you in chat was always a delight, reading your Fallout stories and seeing the pictures of your adventures with Major Tom was always entertaining. I'll miss you and all your eccentricities. Rest In Peace. Richie9999 (talk) 00:07, August 1, 2017 (UTC)
You often cross my mind, I remember many of the things you would say in chat and I wish you were still around to teach us. Gone, but not forgotten - your legacy lives on forever with us here. I wish we had more folks like you, but nobody could replace you. - Chris
23:21, May 15, 2019 (UTC)
Community content is available under
CC-BY-SA
unless otherwise noted.