Valentine's Day
Edit
From one singleton to another! :D I know it doesn't mean much but I hope you enjoy.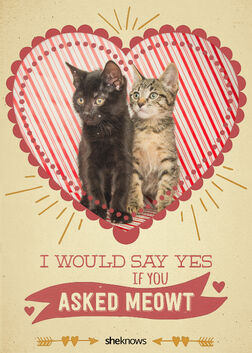 Brandon Fox (talk) 16:51, February 15, 2019 (UTC)
Renaming blog
Edit
Done! Jspoel

19:45, June 21, 2019 (UTC)
Debate Topic
Edit
Just ran across an interesting debate that might make a good poll question. Wide range of opinion as each faction has strong and weak points, so here it is:
Not counting assistance from the Lone Wanderer, Courier, or Sole Survivor, who would win in an all out bad guy faction battle between Talon Company, Cesar's Legion and the Gunners? ( you can also toss in raiders, fiends and powder gangers if you need more answer options, but I'm mainly interested in the debate on Talon Company vs Gunners.
Thanks, see ya! StormRider71 (talk) 09:34, November 22, 2019 (UTC)
Community content is available under
CC-BY-SA
unless otherwise noted.