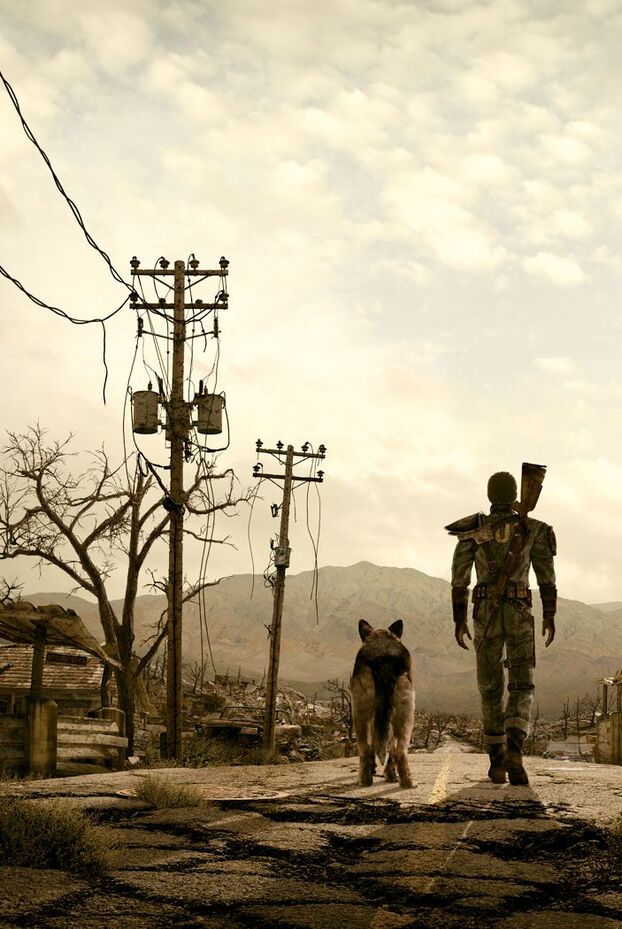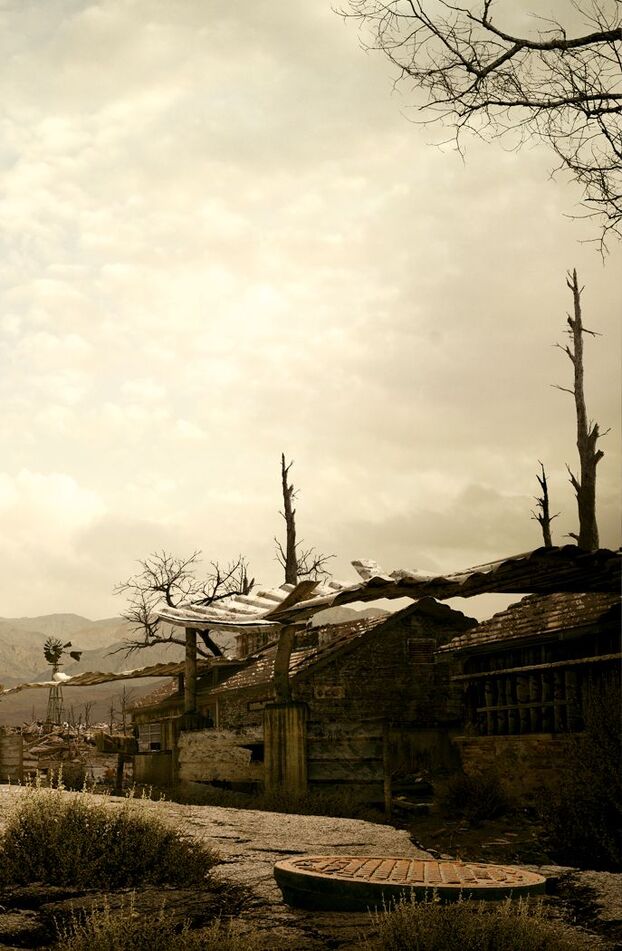 Sorry, slipped my mind. To be honest, I'm not sure if it's possible. I haven't seen a single example here on this wiki. But adding a photo on to this wiki is done quickly enough, isn't it? Jspoel

14:50, September 21, 2011 (UTC)
You've been adding lots of images to pages recently, and they've all been reverted. As far as images go they need to contribute to the article, not havy the HUD nor any weapons showing as well be of high quality. I'd suggest taking a step back and see how things are done here, as well as reading the policy anf guidelines about editing before resuming. Hugs

"Say 'ello to my little friend!"
Escort Hannibal
Edit
It is gaming strategy, something we do not include at this wiki and is against policy.

21:39, September 22, 2011 (UTC)
Pictures.
Edit
Please take some time aside to figure out which pictures are truly worth being added onto this site. Adding unnecessary pictures just adds clutter that others have to go through later and remove. Thank you and see you around The Vault. Skål! 06:57, September 26, 2011 (UTC)
I appreciate your understanding. Just letting you know so you wouldn't be confused if you noticed your pictures being removed without notifying you. Skål! 07:10, September 26, 2011 (UTC)
My apologies. I was under the assumption that you had added a picture in that edit. ;) Skål! 07:39, September 26, 2011 (UTC)
Name Change
Edit
For the name change, contact Kas (Kastera1000), he's the administrator who helped me with my name change. It's all done through Wikia Support. It takes a few days, so it's not instant...also, your name can only be changed once. Once you fill out the info on the link page, they will check the availability of the name you want, and the rest is done via email. Kastera can give you the link to get it started. It's easier than it sounds ;o)
Here is the link to Kas' Talk Page, just ask him for the link and you should be able to go from there. Good luck. :o) http://fallout.wikia.com/wiki/User_talk:Kastera1000
FalloutGirl talk 13:39, September 26, 2011 (UTC)
You're very welcome, see you around the Vault! =)

FalloutGirl talk 13:51, September 26, 2011 (UTC)
Empty sections.
Edit
Hello Ergon-nomos,
Just wondering why you added empty Notes sections to pages. They're not required unless there's information to add. What's your plan? :-)
All the best, --FourWayDiablo(talk) 15:52, October 18, 2011 (UTC)
I'm sorry, but I don't quite understand your reply. I'm not saying you shouldn't edit (if that is what you mean). Following the layout guidelines Notes, and Variants etc. are not needed unless there is something to write in there. Otherwise every page will have untidy empty sections.
All the best, --

FourWayDiablo

(talk) 16:45, October 19, 2011 (UTC)
Please do not apologise for your English! I apologise to you, as I only speak one language. :-) Have a great day, --FourWayDiablo(talk) 19:05, October 20, 2011 (UTC)
Community content is available under
CC-BY-SA
unless otherwise noted.