/embed/12He27nUBUg?rel=01
(This is the third volume of Exploits, as the second volume has been filled to capacity with screenshots, and takes time to load from all of the screenshots.)
Exploits I: http://fallout.wikia.com/wiki/User_blog:Eden2012/Exploits
Exploits II: http://fallout.wikia.com/wiki/User_blog:Eden2012/Exploits_-_Volume_II
I wanted to share some of my character CRONOS' moments and memories in the world of Fallout, and what better way than through screenshots? Most of these will be from New Vegas, but don't be surprised if a screenie from Fallout 3 or even Fallout 2 crops up every now and then as I enjoy all of them quite a lot.
I'll update as often as possible and as I snap more screenshots, I forget too quite often but I am getting better in remembering to snap what I think might be epic to showcase. Rebuilding America -does- take time, after all. :P
"The end may justify the means as long as there is something that justifies the end..." ― Leon Trotsky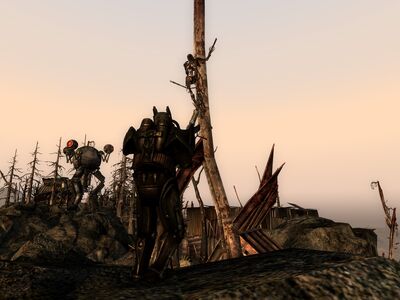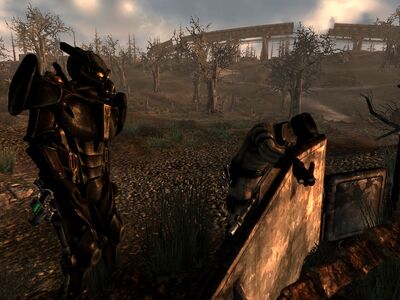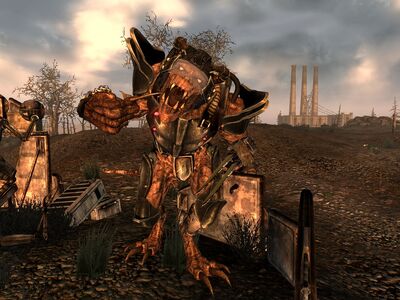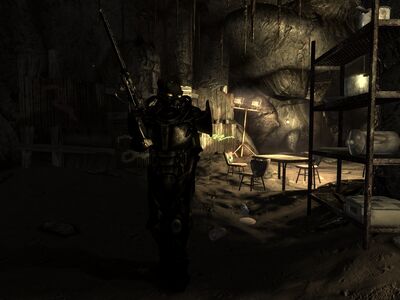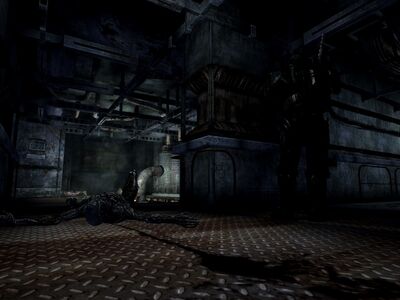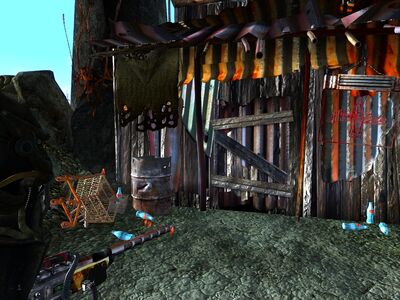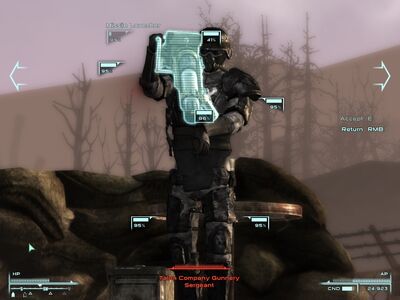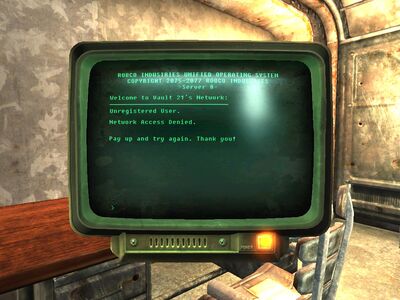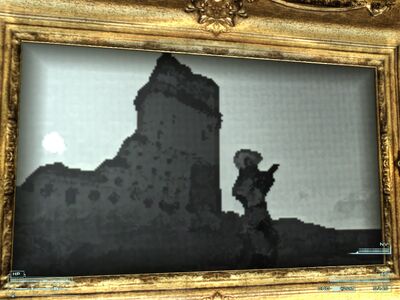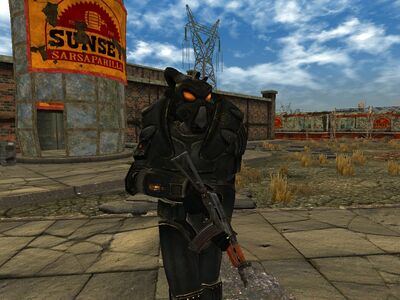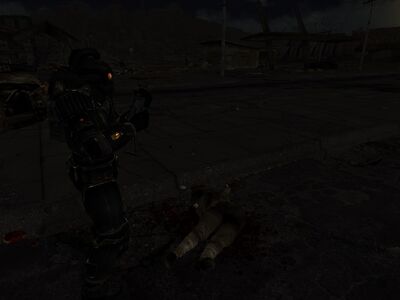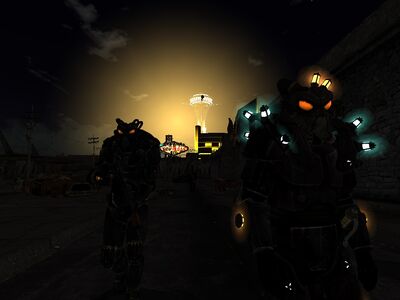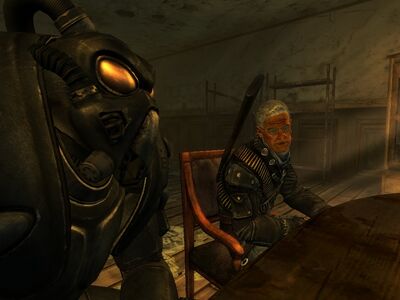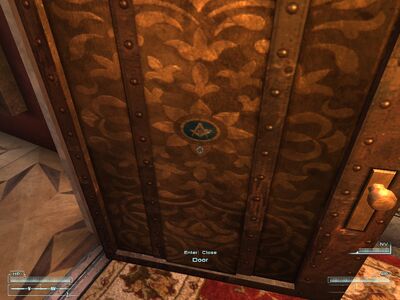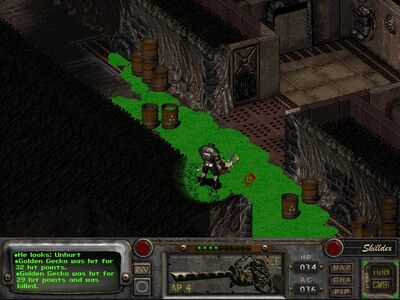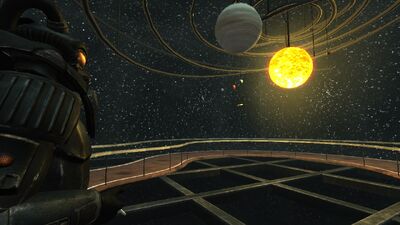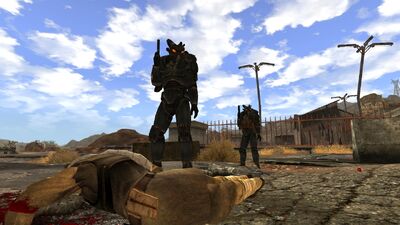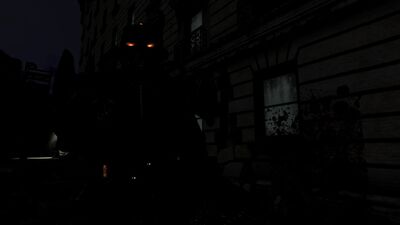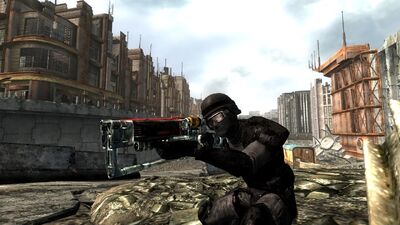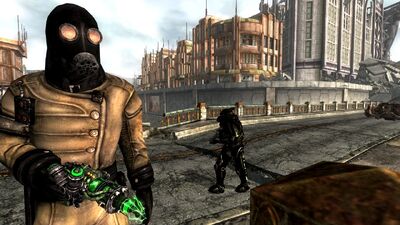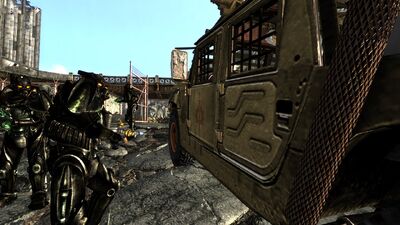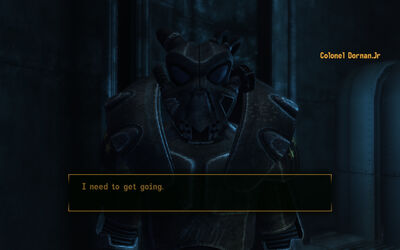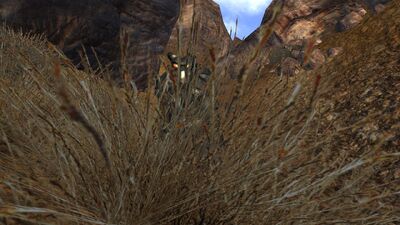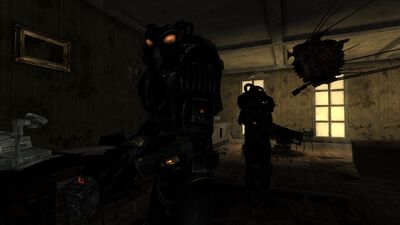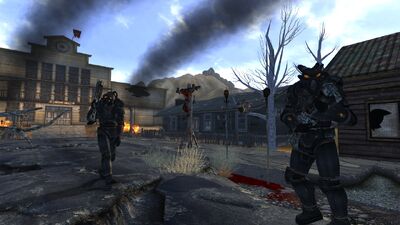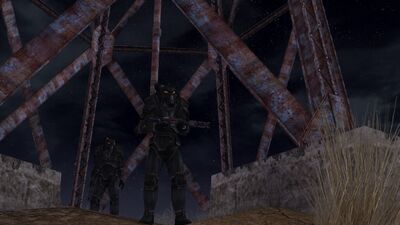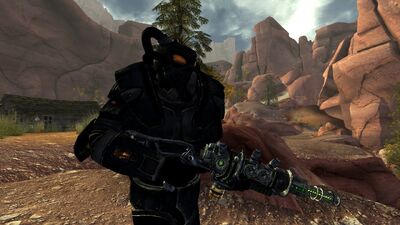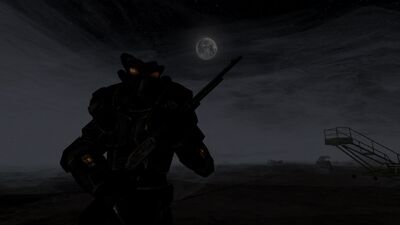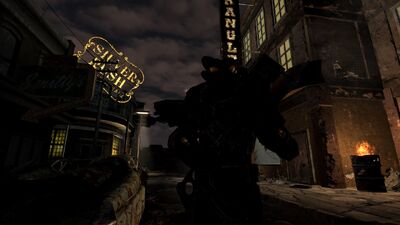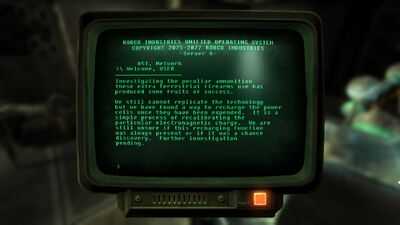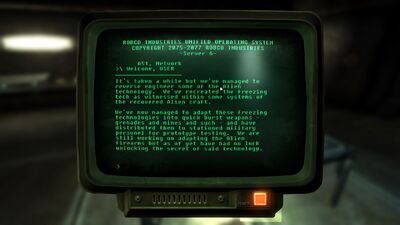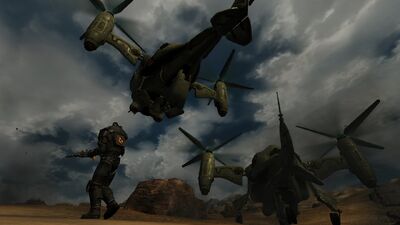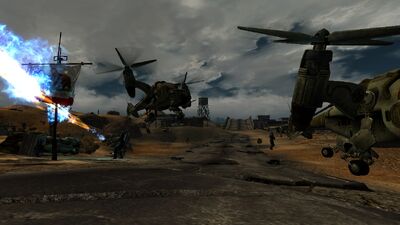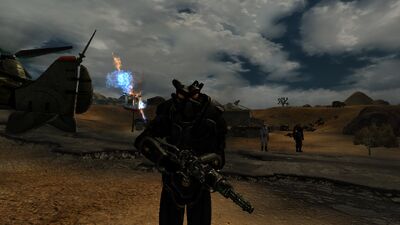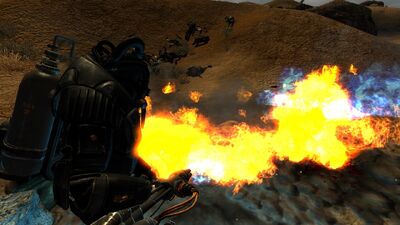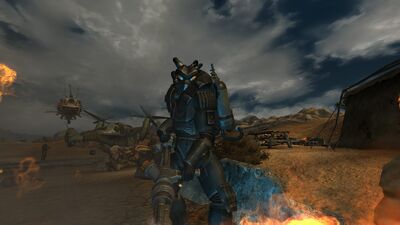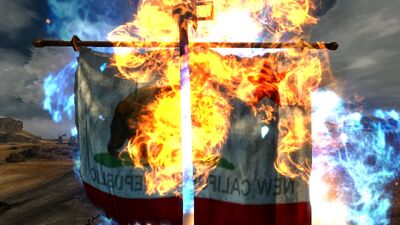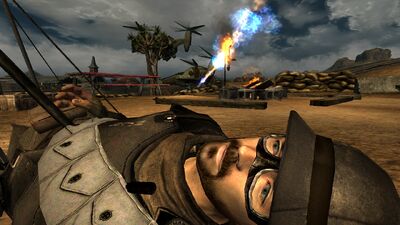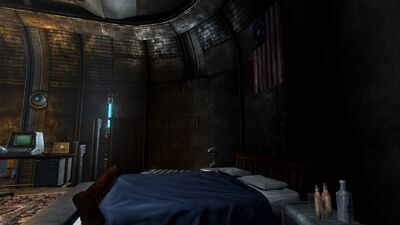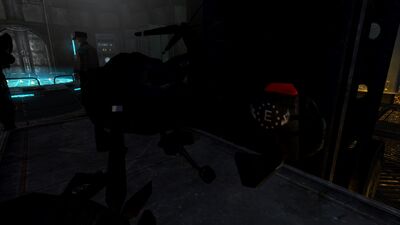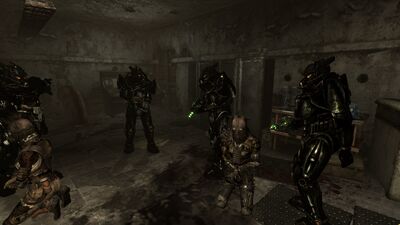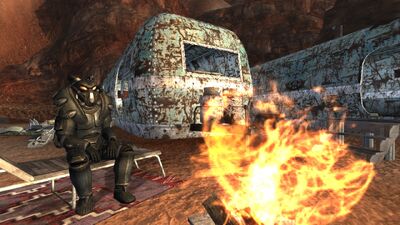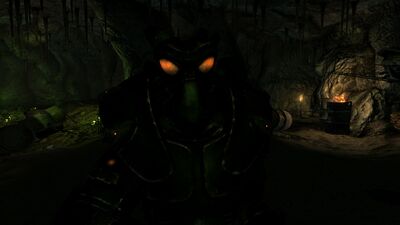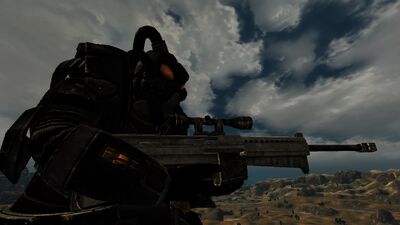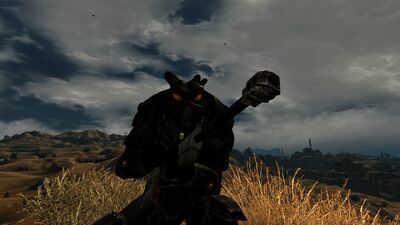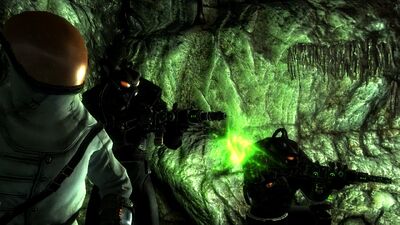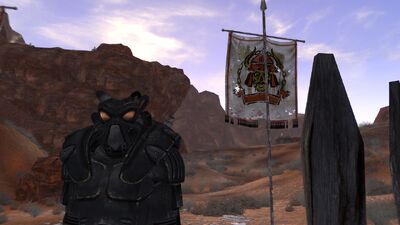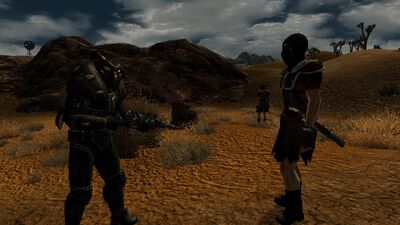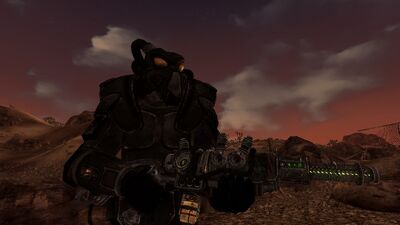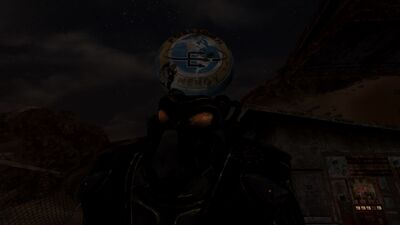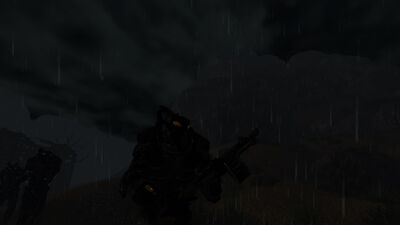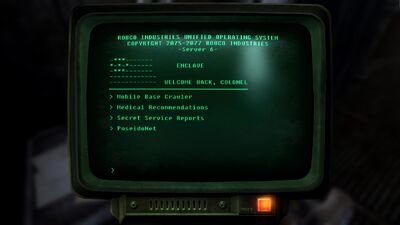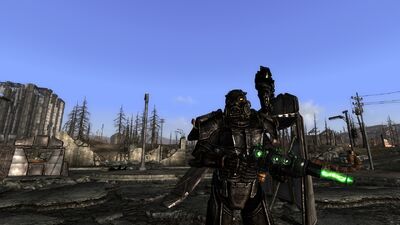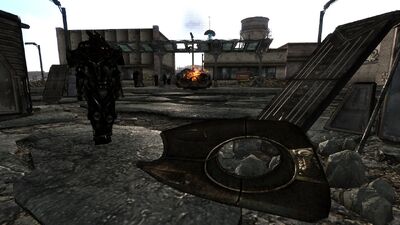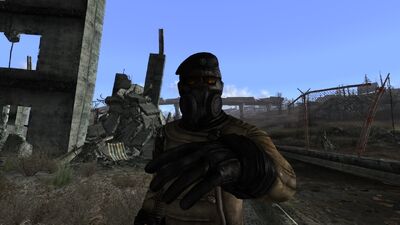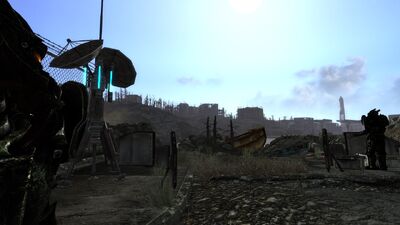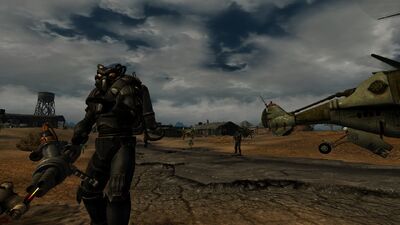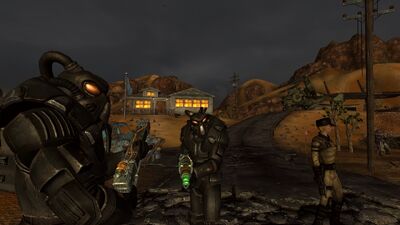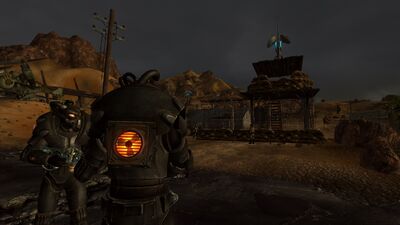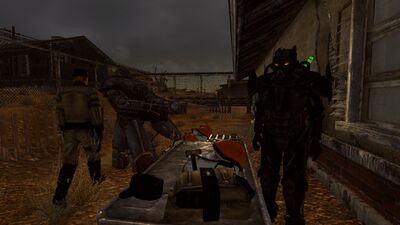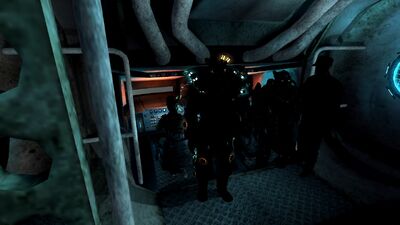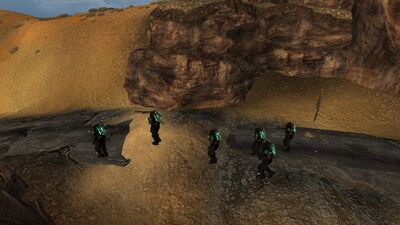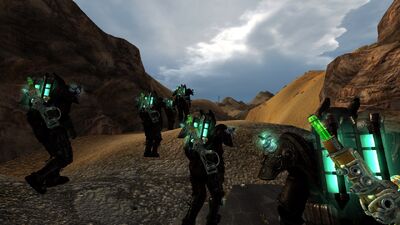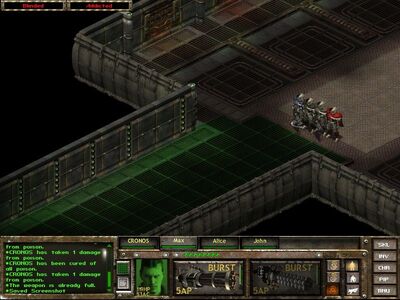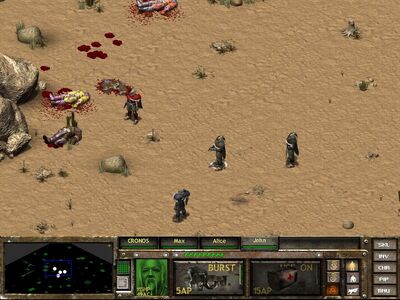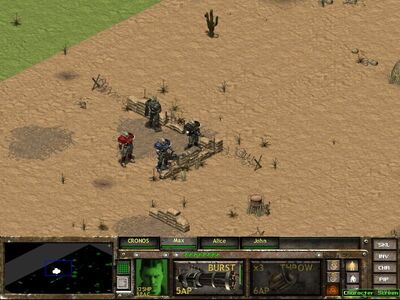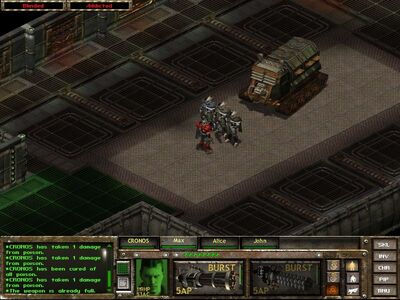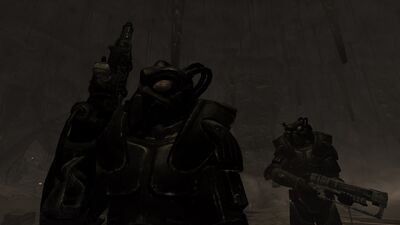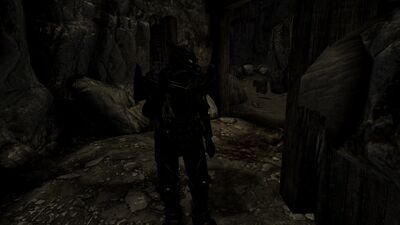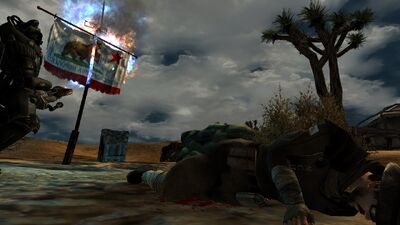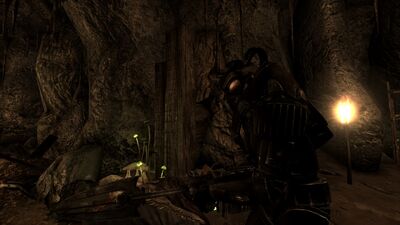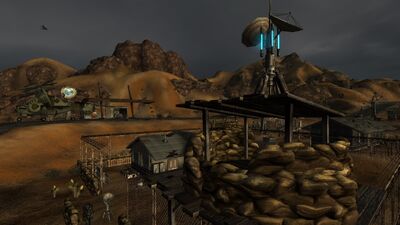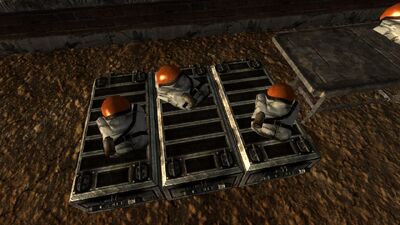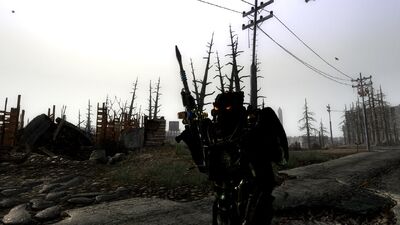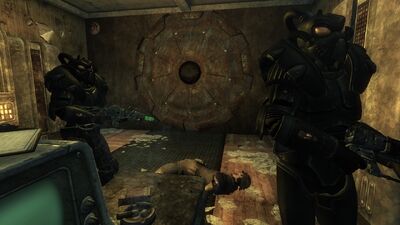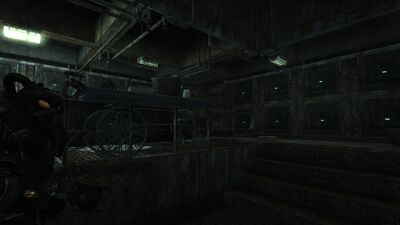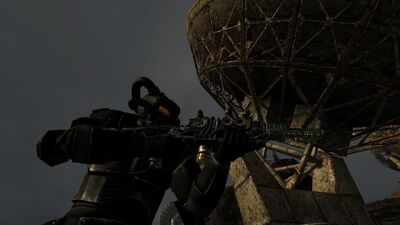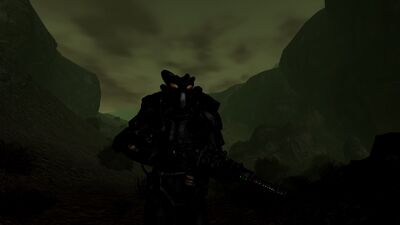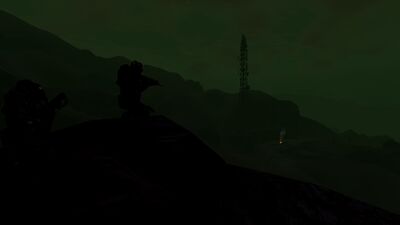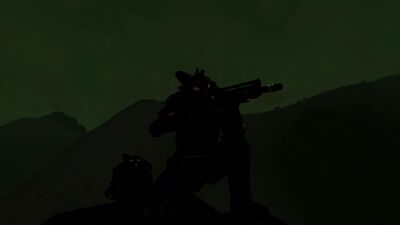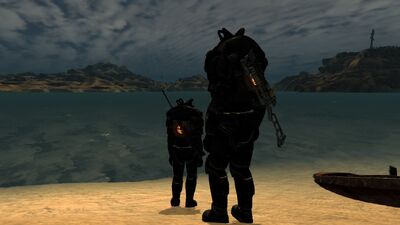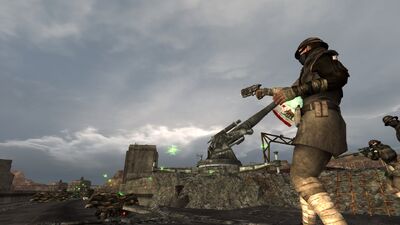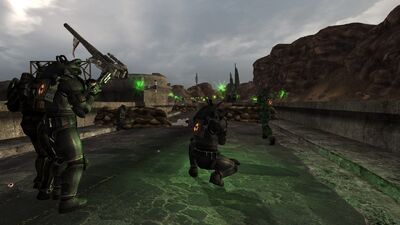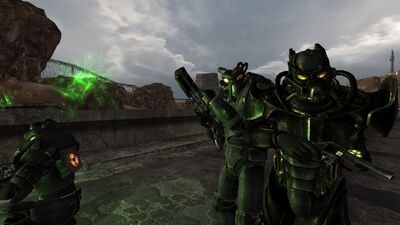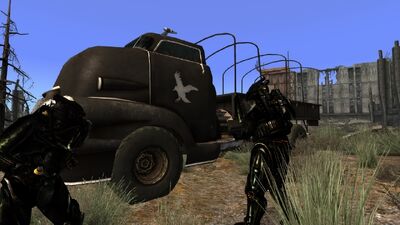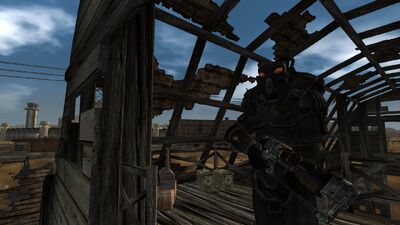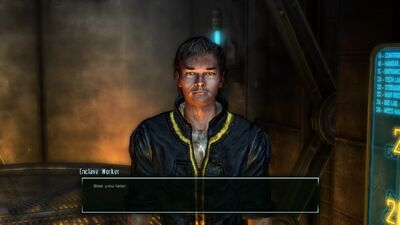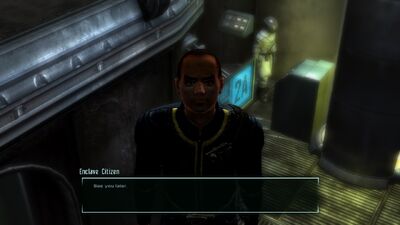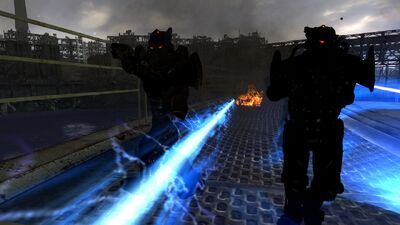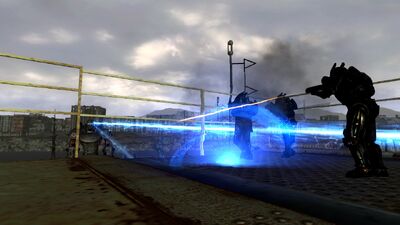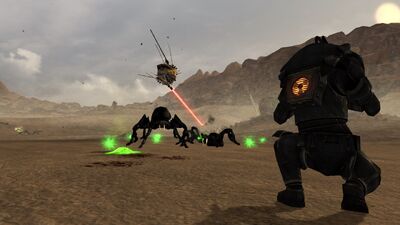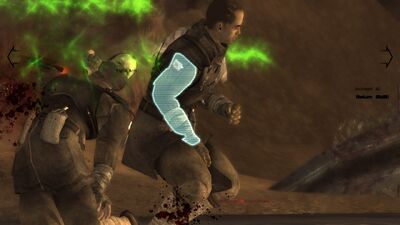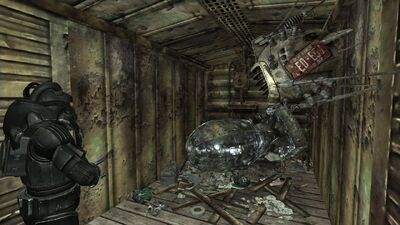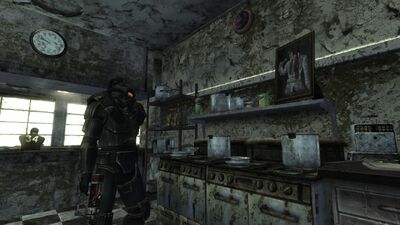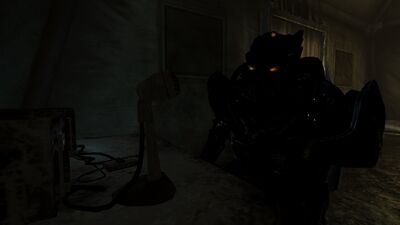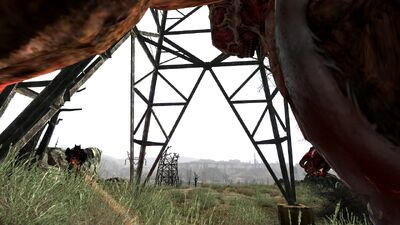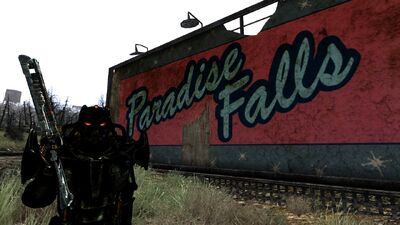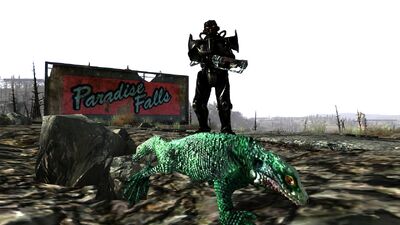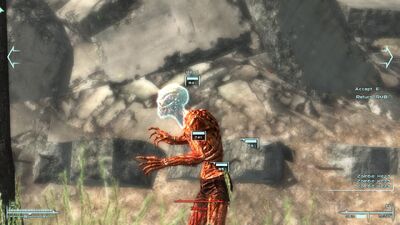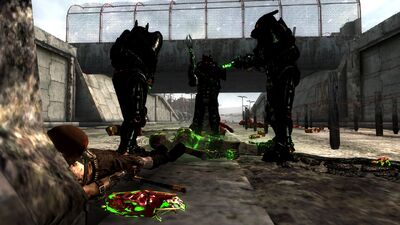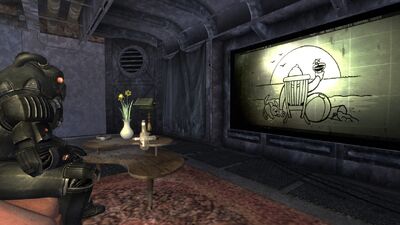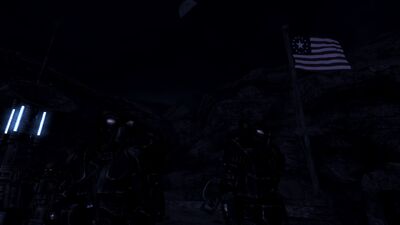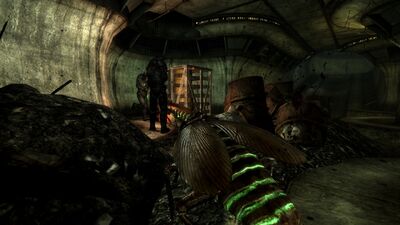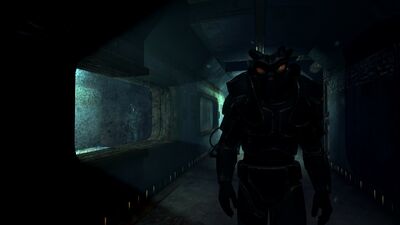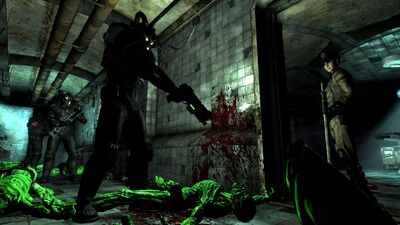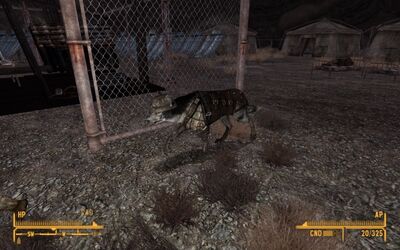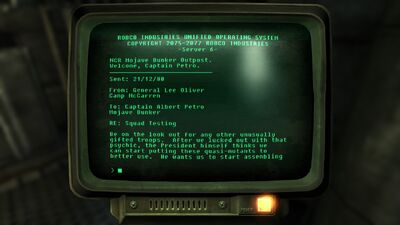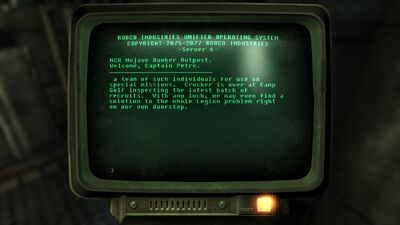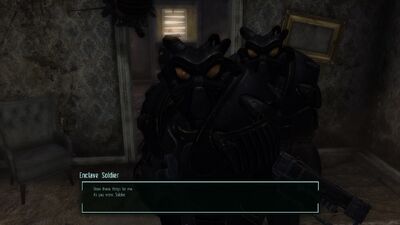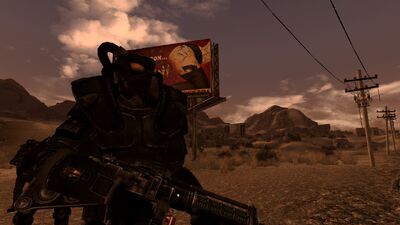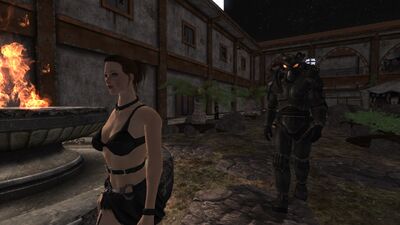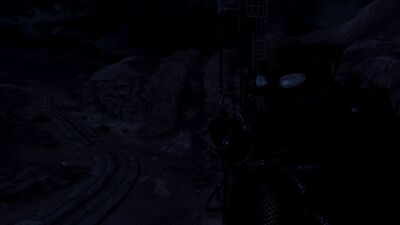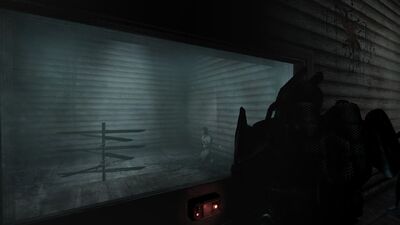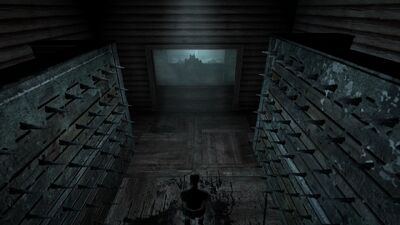 Community content is available under
CC-BY-SA
unless otherwise noted.