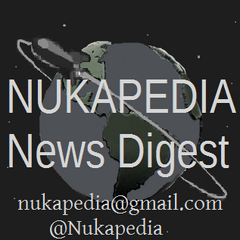 Welcome to the Nukapedia News Digest. What goes around, comes around
In your edition this week
Picture gallery
This week's pictures have been selected by Rambling Hominind
T of the Month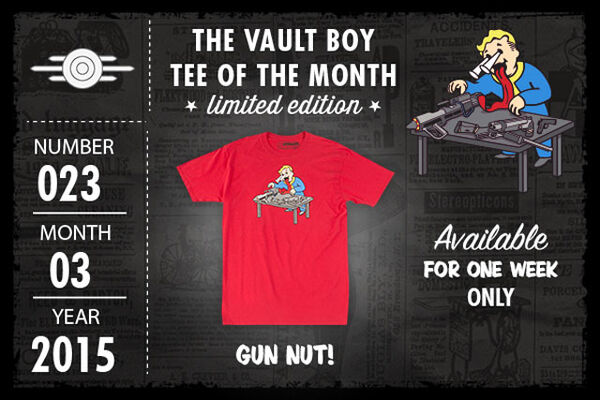 The Bethesda store is the place to go. I think we should all chip in and get one of these for Gunny, what do you say?
Wolfenstein
Fallouty Spaces
Fallout 3's Metro? No, an abandoned platform at Glasgow Central Station. This platform was put in place for the Empire Expedition of 1888. Hopefully it will open for full tours later this year (but in the meantime the station tour lets you have a peek).
Do you have a picture of a "Fallout" style space? A bunker, or abandoned building or station? Email it to Nukapedia@gmail.com Do not put yourself at risk or tresspass.
Community content is available under
CC-BY-SA
unless otherwise noted.