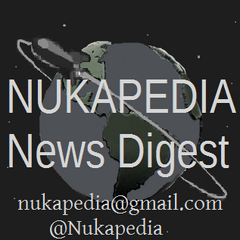 Welcome to the Nukapedia News Digest.
In your edition this week
Picture gallery
This week's pictures have been selected by Me.
Fallout 4/Shelter Roundup
Bugs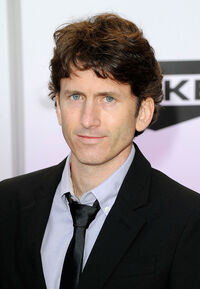 Three things are perhaps synonymous with Fallout - Vaults, Mutants and Bugs. Todd Howard has ben talking to Game Informer about bugs and Bethesda's approach to squishing them:
"
For us, [the player's] saved game is the number one thing. If the game crashes that's bad, but it is nowhere near as bad as someone's saved game being hosed. That's our scenario that we will do anything and everything to avoid. We made a lot of progress given how Skyrim went, but we did it during Skyrim. This just builds on that.
"
— Todd Howard, Game Informer article
What is more important to you?
Spy reveals no loading times, Shelter Secrets and more
Todd hasn't just been talking to Game Informer… In an interview with Digital Spy Todd has revealled that Fallout 4 has no loading times, and confirmed the intention to bring mods to PS4 if Sony permit.
Todd also had this to say about the controversial choice to voice the protagonist:
"
"It changes it for the better. Having them voiced, you can make emotional moments feel a lot better, and it was important to us that we didn't hold back, so they have recorded, each of them has done over 13,000 lines of dialogue. That's a lot of time, for years, in the studio, and they've done an awesome job."
"
— Todd Howard, Digital Spy Interview
"
Um, 2008. Actually, tell people to look at the Fallout 3 trailer. If you look at the Fallout 3 trailer, the E3 one, and you watch the cartoon in the beginning, it's Fallout [Shelter]. I mean, when you watch it, it'll be crystal clear."
"
— Todd Howard, Digital Spy Interview
Here's that trailer if you want to go searching…
Fallout Shelter is expected to be out next month for android, and is out now for iOS.
Character added to Fallout Shelter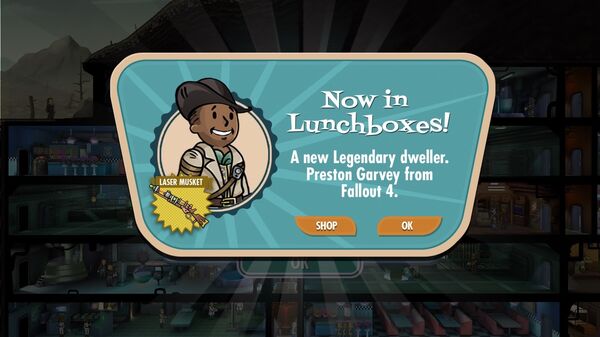 In addition, there's a sale on Lunchboxes for the rest of the weekend.
E3 Critics Awards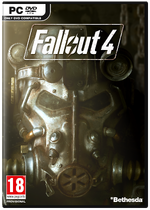 The Game Critics awards have been announced for this year's E3. It probably wont suprise any of you to learn that Fallout 4 won Best in Show and Best Console game.
Fallout Shelter won Best Handheld game, and Doom won Best PC game (with Fallout 4 placing as runner up) and Best action game. Fallout ran second to Dark Souls 3 for Best RPG.
Wiki News
Checkuser
The Gunny has Checkuser rights again, and has been on an anti-sock crusade. If you have probable cause to believe a malicious user is using multiple accounts, feel free to check in with him.
Nukapedia The Nationstate
"Nukapedia: The Nationstate is now able to name its own capital city. As voted by the community our capital is located underground. We are currently taking suggestions for possible capital names, if you have a suggestion put it in the comments section below."
-Jasper42
Grammar Police
We're discussing our article capitalisation policy here. Wild Bill's Sidearm or Wild Bill's sidearm, you decide.
Attention Nukapedia Shoppers
T of the Month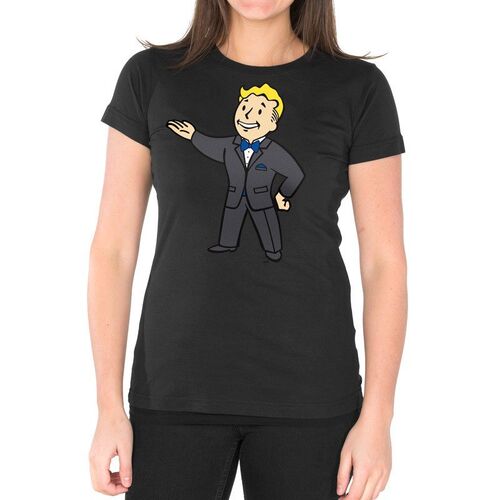 $20 on the bethstore, this week only.
Get Wasted playing cards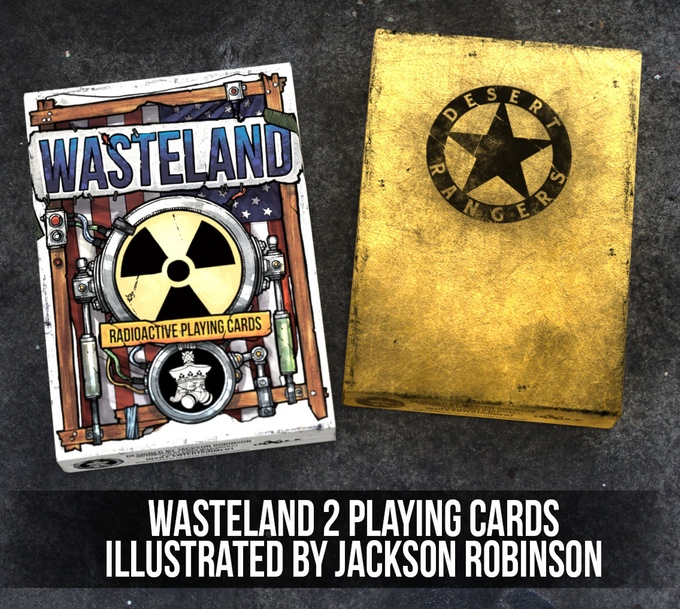 If you enjoyed the art of Wasteland, you might enjoy these Playing cards now on Kickstarter.
Community content is available under
CC-BY-SA
unless otherwise noted.