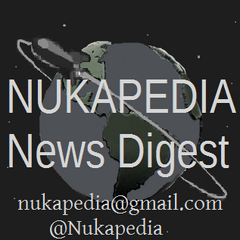 Welcome to the Nukapedia News Digest. Less than 2 weeks until Annihilation.
In your edition this week.
Picture gallery
Here's our pics of the week... see what I did there? Actualy these are all from the Art of Fallout 4 book, which you can obtain the special edition from the bethstore, and the regular edition from other retailers.
Where's the Fallout 4 News?
Manual and Screenshot Leaks with 2 weeks to go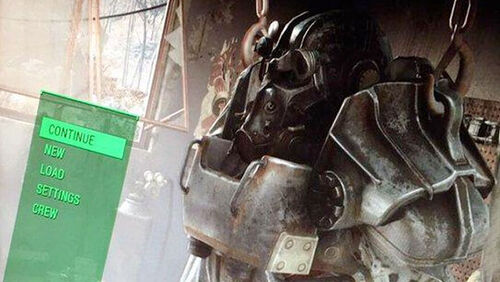 A user of Reddit managed to get a screenshot of Fallout 4's main menu saying the photo was aparently posted by a Streamer on twitter. In the same subject of leaks the manual of Fallout 4 also was released into the internet revealing the controls for xbox One.
Here's the manual teasers....
Achievement Got: Get leaks
Fallout 4 Achievements Revealed
Fallout 4's achievements and trophies have been revealed! See them all there.
Who's Special? This Merch is SPECIAL
Vinyl fans can wander the wastes listening to no less than 3 LPs, a 7in Single, and a You're SPECIAL book. Its $85, and you will need to supply your own turntable.
Not Special Enough? How about some Bobbleheads?
Community content is available under
CC-BY-SA
unless otherwise noted.