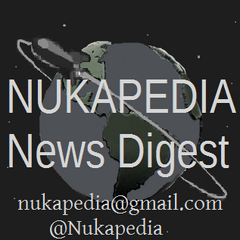 Welcome to the Nukapedia News Digest. It is what it is and the only time is now.
In your edition this week
Around The Wiki
This week's pictures have been selected by our old friend Mountain Hail
Caption O'clock
So what's on the menu for last week's picture?
Bethesda Store
Some new items to show off, and remember there's a discount until the end of Sunday.
First off, how about a nice new watch? Its only $249.
There's also this nice new piece of art for $40: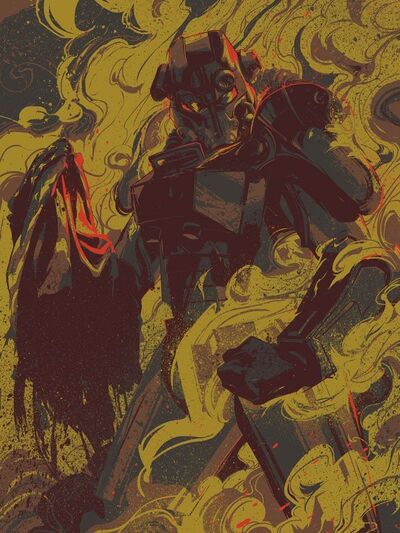 AMA with Scott Campbell and Jacob "Rusty" Burchet
Lead on the original Fallout Scott Campbell held a Reddit AMA, here's some highlights.
You can see that article Scott mentions On No Mutants Allowed..
Coming Up This Week
At Last: At Home with Mr House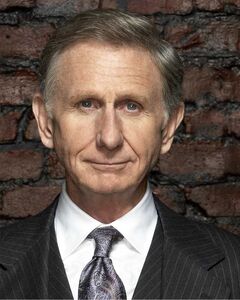 You might remember some time ago we asked you for Questions for Rene Auberjonois. Good News! He's had time in his schedule in the past few weeks to answer them, we'll have his replies up this week!.
Also, be on the lookout for some news regarding Article Layouts. I cannot say more at this stage.
Community content is available under
CC-BY-SA
unless otherwise noted.