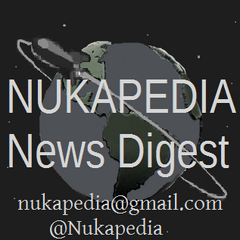 Welcome to the Nukapedia News digest. This week coming to you from the middle of nowhere - litterally, I'm in the Orkney Isles.
In your edition this week
Picture gallery
This week's pictures have been selected by Miss Nukaturtle. Complainers beware - she is a snapping turtle...
I'm Special
We recieved this press release from Bethesda HQ this week:

Do you know what makes you S.P.E.C.I.A.L.?

  Following total atomic annihilation, the rebuilding of this great nation of ours may fall to you. That's why we at Vault-Tec have prepared this educational video series for you to better understand the seven defining attributes that make you S.P.E.C.I.A.L.!

Strength, Perception, Endurance, Charisma, Intelligence, Agility and Luck – all of these attributes will impact how you survive and thrive aboveground.

Today we've released the first video in the series, starting, of course, with Strength. If you would like to share this video with your fellow citizens, we've included a YouTube embed below.  Study these materials carefully to ensure your survival and to discover what makes you S.P.E.C.I.A.L.

Set to release worldwide on November 10, 2015 for Xbox One, PlayStation 4 and PC, Fallout 4 is the next generation of open-world gaming where every second is a fight for survival, and every choice is yours.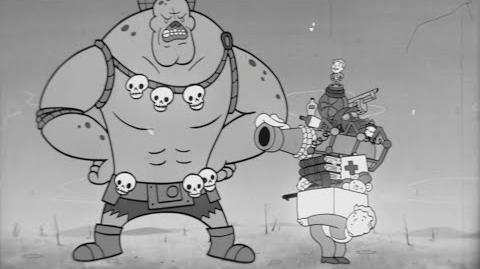 The Post Launch
Good news folks - the End is not the End… Not that it ever was, this is Fallout after all.
Bethesda have confirmed there is DLC incoming as well as smaller updates along the same lines as Skyrim ahas seen. Bethesda are also selling a season pass at $US30, which they recon is going to at least have a $40 value.
And no, its not included in the pip boy edition. Apparently your £100 isnt enough.
3 Dog Not Returning and script size
Big news from the Big Dog. Erik Dellums has confirmed that he will not be returning for Fallout 4.


I know Three Dog is not everyone's favourite character… But I think Erik Dellums is one of the classiest guys in the business. I think he nurtures an area of the Fallout fanbase that prior to Fallout 3 pretty much was silenced by the more "negative" puritanical voices out there.. but maybe thats just me.
The size of the script has ben estimated at 111,000 Lines. Shame they couldn't fit him in, maybe in a DLC though.
Working 9 to 5
Seen on 9-Gag.... Now you know what Vault Boy was doing for work between games...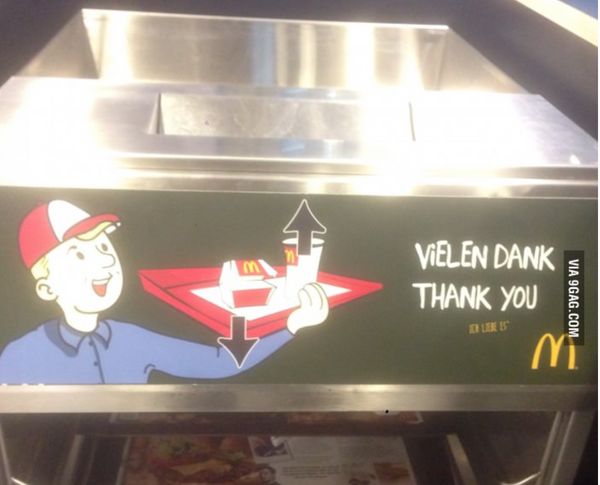 What Civilisation looks like 5000 years later

Skara Brae, Orkney, Scotland. Some Disaster happened around 3000 years ago causing the people to leave. We still don't know what it was...
Community content is available under
CC-BY-SA
unless otherwise noted.