Seeking water and supplies, we hit upon the idea to visit project purity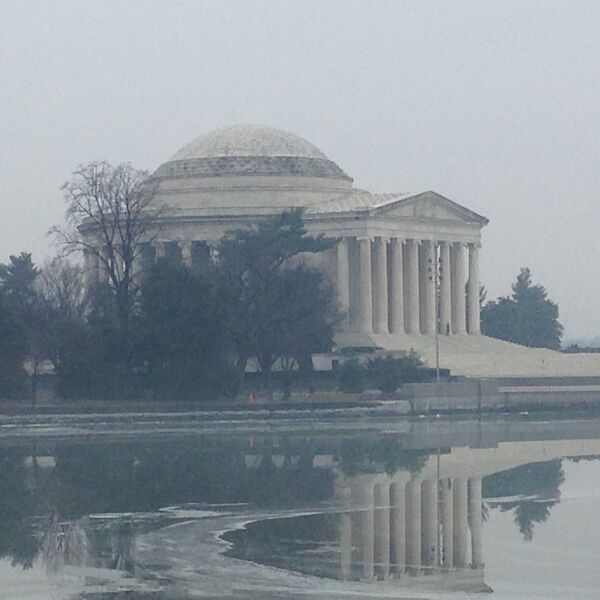 It seems however the Enclave where here first, and had bottled up the memorial tight...

Thankfully, James left the back door open.

We then headed to the Capitol via L'enfant Square to evade further patrols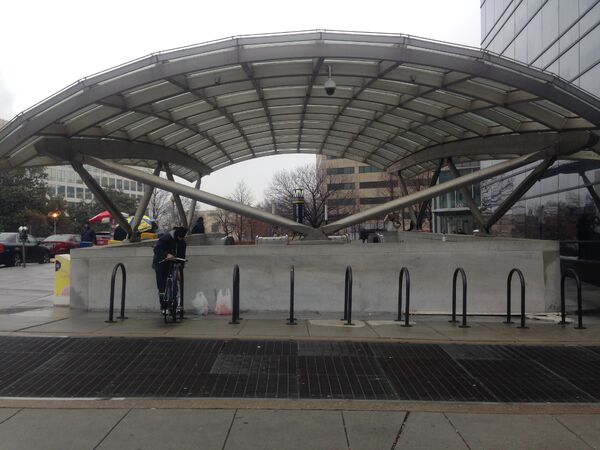 An we approached our goal... The capitol....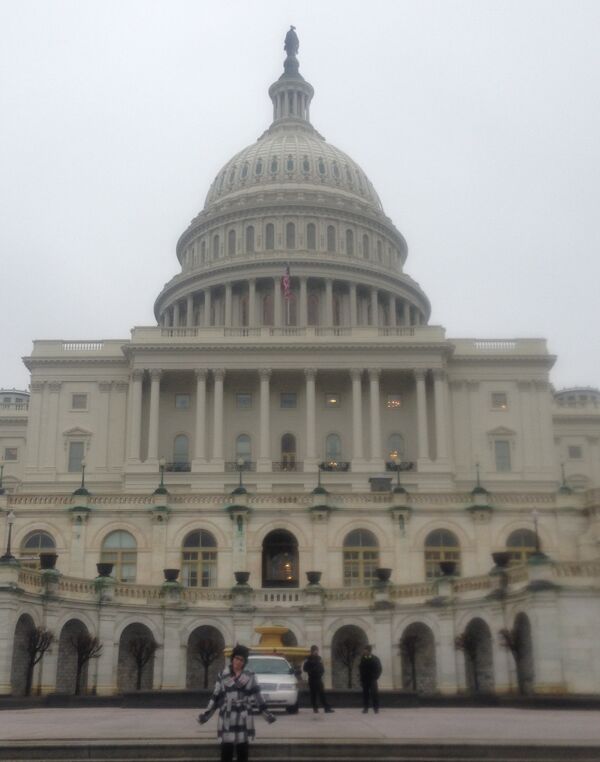 We noticed that it seemed to be under new administration...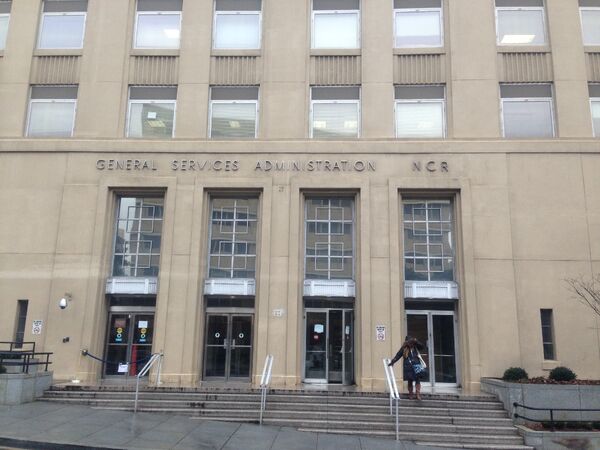 But as we headed under the Capitol Dome....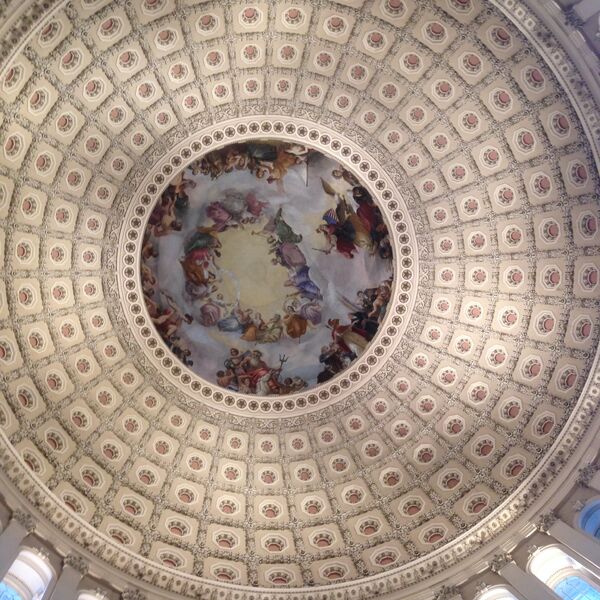 We noticed a rather hideous, if amusing mutant.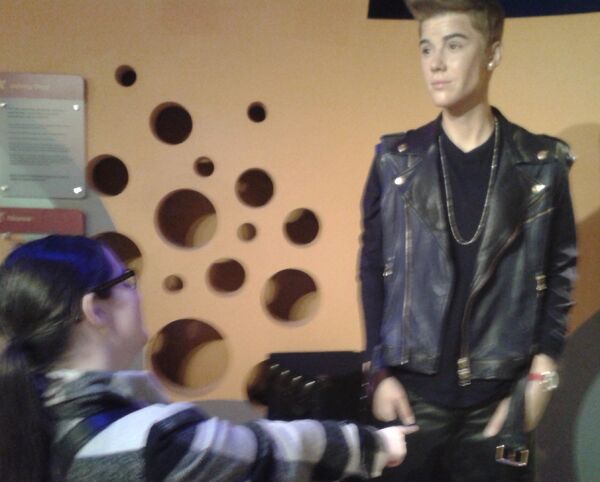 Special thanks to
United Airlines for trying to ruin everything, even after the trip.
Marriott Hotels, for helping us sort United's fuckups
The Henley Park Hotel - Its not a Marriott, but its so good it almost could be.
Nukaturtle - For being drop dead Gorgeous
The Homeless guy on the street who offered to shine my shoes because he didn't want to be a beggar
"Marc" (or was it "Mark"?) the server at Phillips Seafood buffet, who was just plain awesome
Mr Lincoln and Mr Jefferson - for allowing us to visit
Icelandair, who flew me there with no problems, via the moon (Well, Iceland looked a lot like it!)
Madame Tussauds, for making those awesome waxworks
Nukaturtle again for making me spell it right
The Funny Supreme Airport Shuttle guy for the trip back to Dulles.
And the nice people in a gift shop in the Old Post office Tower, who sold us souvenirs at a lot below cost.
Community content is available under
CC-BY-SA
unless otherwise noted.