| | |
| --- | --- |
| | This user is an American. |
| | |
| --- | --- |
| | This user just might be your Savior. |
| | |
| --- | --- |
| | This user is a Christian. |
Favorite quotes
Edit
"Oh look, if it isn't one of them wasteland assholes. Look here asshole, I don't like you. Steer clear of me and we won't have any problems. Got it!?"- Jericho
"Unemployment is down, stocks are up, and the UN has declared world peace forever. Now for the real news... ugh."- Three Dog
"Listen children, are you hungry for some 200 year old salisbury steak, or are you hungry for some news? I'm guessing news. Ha ha ha! Here you go..."- Three Dog
"What rhymes with shoes, and often gives you the blues? That's right. It's time for the cashews! Wait, that doesn't really rhyme. How 'bout.... news!"- Three Dog
"Since you haven't pissed yourself I'll assume that you don't know who we are - next time I'll bring my sickle and wear my black cloak."- NCR Ranger
"It seems highly doable. Like me."- For NCR
| Type of edits | Edit count |
| --- | --- |
| Total | 0 |
| Article | 0 |
| Talk | 0 |
| User | 0 |
| User talk | 0 |
| Fallout Wiki | 0 |
| Fallout Wiki talk | 0 |
| File | 0 |
| File talk | 0 |
| Template | 0 |
| Template talk | 0 |
| Module | 0 |
| Module talk | 0 |
| Category | 0 |
| Category talk | 0 |
| User blog | 0 |
| User blog comment | 0 |
| Blog | 0 |
| Blog talk | 0 |
Enjoy some New Music!
Edit
5px/embed/fj_vpIWBOXQ1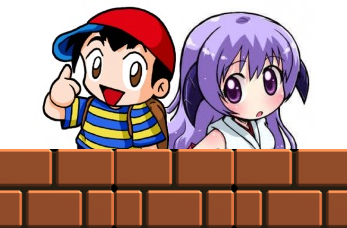 Friends list
Edit
You know I am Frumentarii right? Got to keep your Enemies close!

"Veni Vidi Vici" 22:04, October 15, 2012 (UTC)
Hi little girl. Wanna Squirtle on my Jigglypuff? ~ Toci ~ Go ahead, make my day. 01:14, August 25, 2012 (UTC)
Cc99910 Talk 19:55, April 26, 2012 (UTC)
Nobody said friends need to agree ~ Face it Yer less right that me & I hate to call you a friend

SaintPain→ That was broke afore I got here. 16:47, May 1, 2012 (UTC)
California... Knows how to party. Agent c (talk) 19:35, September 8, 2012 (UTC)
NCR came from vault 15. I am vault you came from me.
"Editing With Triple S Technology!" 11:42, October 1, 2012 (UTC)
My friend request got through. Take the music off this page.

"Death before dishonor" 20:54, October 22, 2012 (UTC)
don't worry... I'm still your friend :D Camalex97 (talk) 17:33, October 27, 2014 (UTC)
hey good day!

[[user:The Enclave General|Enclave General
17:35, October 27, 2014 (UTC)
Hey buddy! *waves* :3------Cassie I can see you.✿ 00:31, March 30, 2015 (UTC)
Fallout Art by IronShrineMaiden
Edit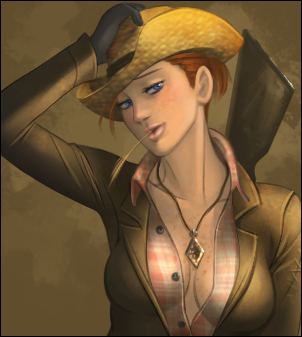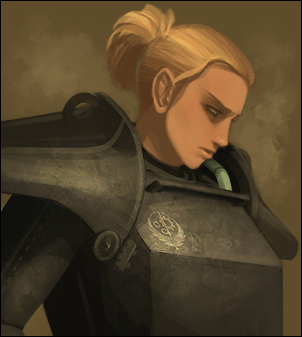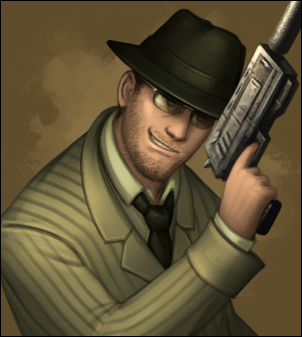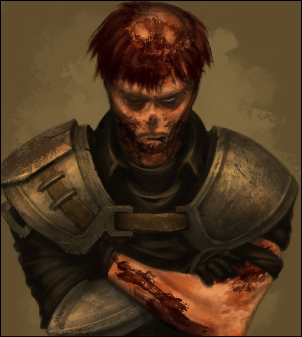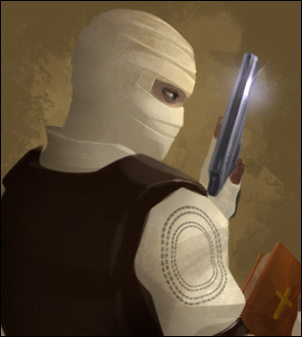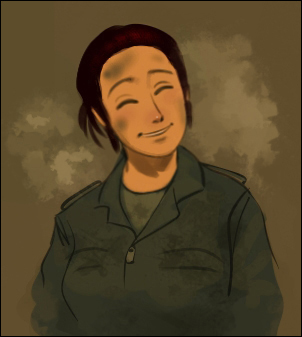 Community content is available under
CC-BY-SA
unless otherwise noted.