| | |
| --- | --- |
| | For characters in the Fallout universe named Joe, see Joe. |
"Joe Cool" is an instrumental track used in the lobby of the Gomorrah in Fallout: New Vegas and on the Mysterious broadcast radio station in Old World Blues. It was originally titled "Stars and Teardrops" and was composed by Nino Nardini for the Sam Fox Production record label under the "Jazz (Small Group)" heading.
It appears on the Carlin CD Jazzy Vibes, only available for production music licensing from Warner/Chappell Production Music (formerly available from APM Music).[1]
Background
Edit
The recording date can be determined by the matrix numbers on the original record label. The dead wax area of the record features a small "R" indicating the Sam Fox music library had outsourced its material to the RCA Records Pressing Plant in Rockaway, New Jersey which was in operation from 1954-1973.[2] The matrix number of the record is "S4RM". Under the RCA Victor Master Serial Number Codes (III. 1963 - 1990's):[3]
| | Designation | Character | Explanation |
| --- | --- | --- | --- |
| First Character | Year Code | S | 1965 |
| Second Character | Label Designation - Custom | 4 | Re-recorded from client's furnished tapes |
| Third Character | Size & Speed | R | 12 inches - 33⅓ RPM |
| Fourth Character | Groove Type | M | Mono (Fine groove) |
The composer's birth name was Georges Achille Teperino though he is more popularly known as Nino Nardini. The record label indicates the composition was originally published by Samfred Music under BMI. However, the BMI registry contains two entries for the composition and two International Standard Musical Work Codes (ISWC).
The composition is doubly-registered in ASCAP as "Stars and Teardrops" written by Nino Nardini. The composition is not listed as "Joe Cool" in its database.
| Performing Rights Organization | Title | Composer | ISWC Number |
| --- | --- | --- | --- |
| BMI | Joe Cool | Nino Nardini | T-906869441-7[4] |
| BMI | Stars and Teardrops | Georges Achille Teperino | T-925049447-4[5] |
| ASCAP | Stars and Teardrops | Nino Nardini | T9250494474[6] |
As the composer's pseudonyms and alternate composition titles never appear more than once together in each database, it has resulted in the same work being assigned more than one ISWC number.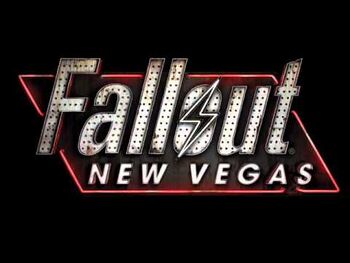 External links
Edit
References
Edit
Community content is available under
CC-BY-SA
unless otherwise noted.