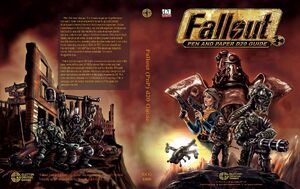 Fallout Pen and Paper d20 was a planned pen and paper role-playing game based on the Fallout series in development by Glutton Creeper Games (GCG). The project was later released as a post-apocalyptic tabletop d20 RPG called Exodus.[1]
Background
On June 10, 2006, GCG finished contract negotiations with Interplay Entertainment for a license to create a d20 Modern Open Gaming License setting for Fallout. The products announced by Glutton Creeper were the Player's Guide, the Campaign Guide, and the Organization Companion Guide.[2]
On May 8, 2007, ZeniMax Media/Bethesda Softworks notified GCG of their intention to file an injunction against them for damages, should they not cease and desist production of Fallout Pen and Paper d20 products. They stated that Interplay never had the rights to license a Pen and Paper RPG to GCG under their license of Fallout from 2004 before the purchase of the IP. They also claimed that it could potentially damage the Fallout brand and the Fallout 3 release by linking the two. As a result, the Fallout Pen and Paper d20 page on the GCG website was removed.[citation needed]
On June 19, 2007 GCG finished the conversion of the Fallout PnP d20 project to the post-apocalyptic Pen and Paper RPG Exodus, encompassing large parts of the Southwest United States including New Mexico, Arizona, California, Northern Mexico, Utah, and Nevada.[3]
Developers
Publisher and editor
Writers
Grzegorz Ocetek
CJ Hurtt
Cary Martin
Artists
Notes
Two samples of the Player's Guide were presented by Glutton Creeper. One of them consisted of background info, and the other was a description of traits.[citation needed] Due to criticism, the initial cover design presented by GCG was redone to make it more consistent with the Fallout setting.[citation needed]
Gallery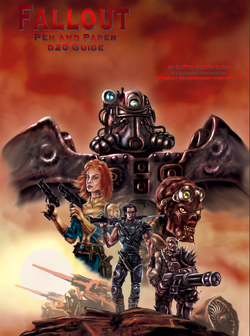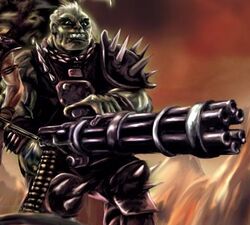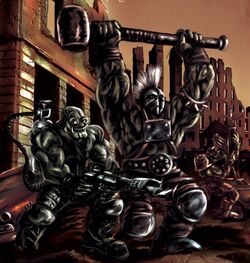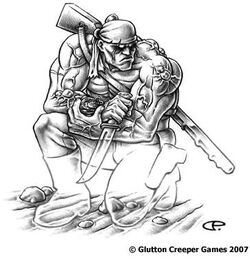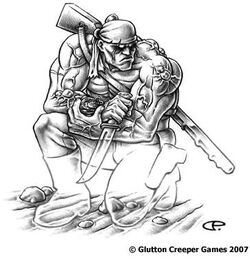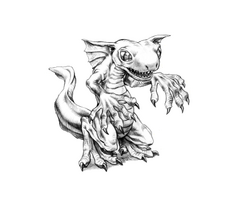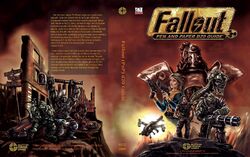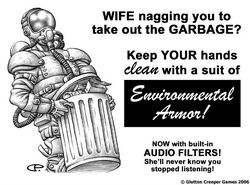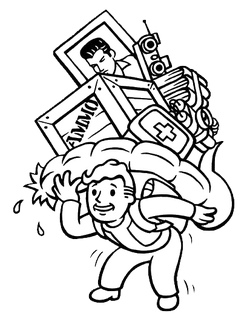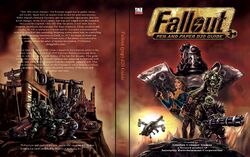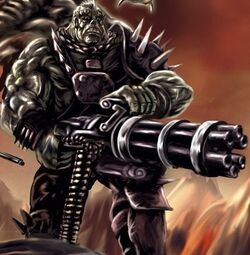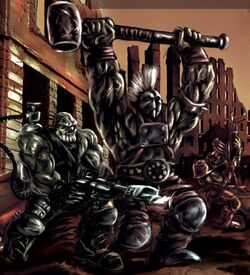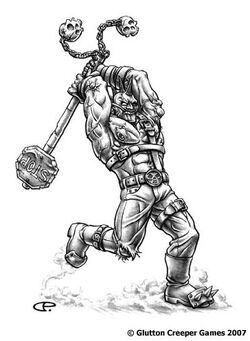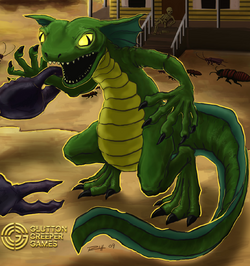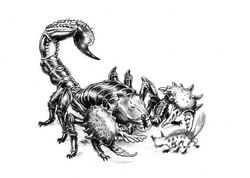 References