Bunker Beta is a location in Fallout Tactics. It is a base of operations for the Brotherhood of Steel in the Midwest, located in Illinois, northwest of Peoria and north of Macomb.
Background
In reality, the bunker lies near the town of Galesburg or Monmouth. It is likely a pre-War bunker that was found and used by the Brotherhood. After the Brotherhood defeated the major raider groups in the Chicago area and established its control there, they move to the new bunker west of that region, to firmly establish a secure area of operations. After the Brotherhood defeated the psychic tribe known as Beastlords and took control of major towns in this area, its command once again moved westwards. General Simon Barnaky was stationed here for some time, before moving to Bunker Gamma.
Among the regular Brotherhood members, some special characters could be seen in the bunker. Personnel Yeoman and Celsius move here from Bunker Alpha to continue their work, while there is a new quartermaster named Caligari. Later, when the time to move to Bunker Gamma comes, Celsius is replaced by Jeffrey. There is a mechanic named Peck near the entrance. Two initiate ghouls from Quincy, Bradley and Patches, could be later found in the main hall. Bartholomew Kerr and Paladin Emerald Solo also make their first appearance in the game here. Also, Cypher the informant and Diesoon the scribe would make an appearance here.
Quartermaster
After completing each mission, the quartermaster will offer new items for sale.
Quincy
The following items are no longer sold:
Gallery
Video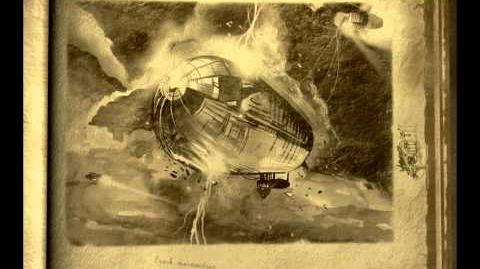 See also
Bunker 02.txt - Bunker Beta speech file.